PROCESSING PLASTIC MATERIALS
PROCESSING PLASTIC MATERIALS
PLASTIC MATERIALS FOR CONTAINERS AND SPOONS
Our company, Plastiqua, operating since 1990 in Viguzzolo, within the province of Alessandria, is specialised in manufacturing and retailing various types of plastic bottles, measuring spoons and teaspoons as well as pill boxes, i.e. containers for pills and tablets. They are all made exclusively through using the best types of plastics on the market and the most modern and effective processing and monitoring technologies, in order to offer a product of the highest quality.
You can order plastic bottles for oral medicines, or tablet organisers, with customised finishes. The plastic materials that we use are recyclable, suitable for food use, and the best available.
All bottles produced by Plastiqua are available in a 'wide range of standard colours, but can also be customised upon request. Our team is always looking for updates and researching raw materials, so that we can offer the best and most relevant products.
RESEARCH AND DEVELOPMENT
It is possible to request plastic jars and bottles to be used for medicines for oral use, or tablet holders, with customized silkscreen and pad printing finishes.
The best plastic materials are selected, recyclable and suitable for food use.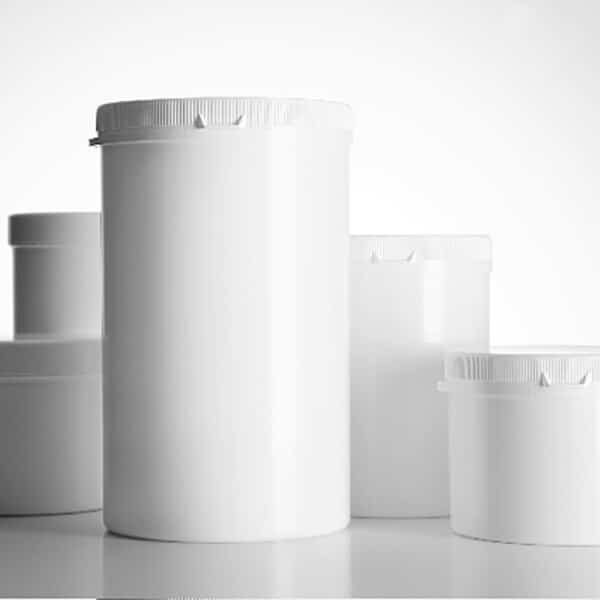 DO YOU WANT TO CUSTOMIZE YOUR PRODUCT?
Discover our innovative packaging solutions, suitable for every business need
DO YOU WANT TO CUSTOMIZE YOUR PRODUCT?
Discover our innovative packaging solutions, suitable for every business need