If you would like to contact our staff at Plastiqua and get information on the products we have to offer, get a quote or find out about our plastic products in more details, simply fill out the form on the right. You will receive quick, clear and precise response which will meet all your needs..
Plastiqua head offices are based in Viguzzolo, in the Province of Alessandria, in Strada Per Garbagna 2, in an extremely easy and convenient location. Just turn on to Provincial Road 120, a few kilometres away from Tortona and from the A7 motor-way exit for Milan-Genoa. Our e-mail address info@plastiqua.it and we are also available on +39 0131 899294 for all our customers' needs and requests..
Plastiqua s.r.l.
Strada Per Garbagna, 2 - 15058 Viguzzolo (Alessandria)
Office Opening Hours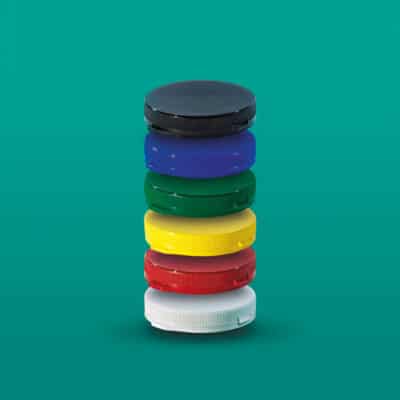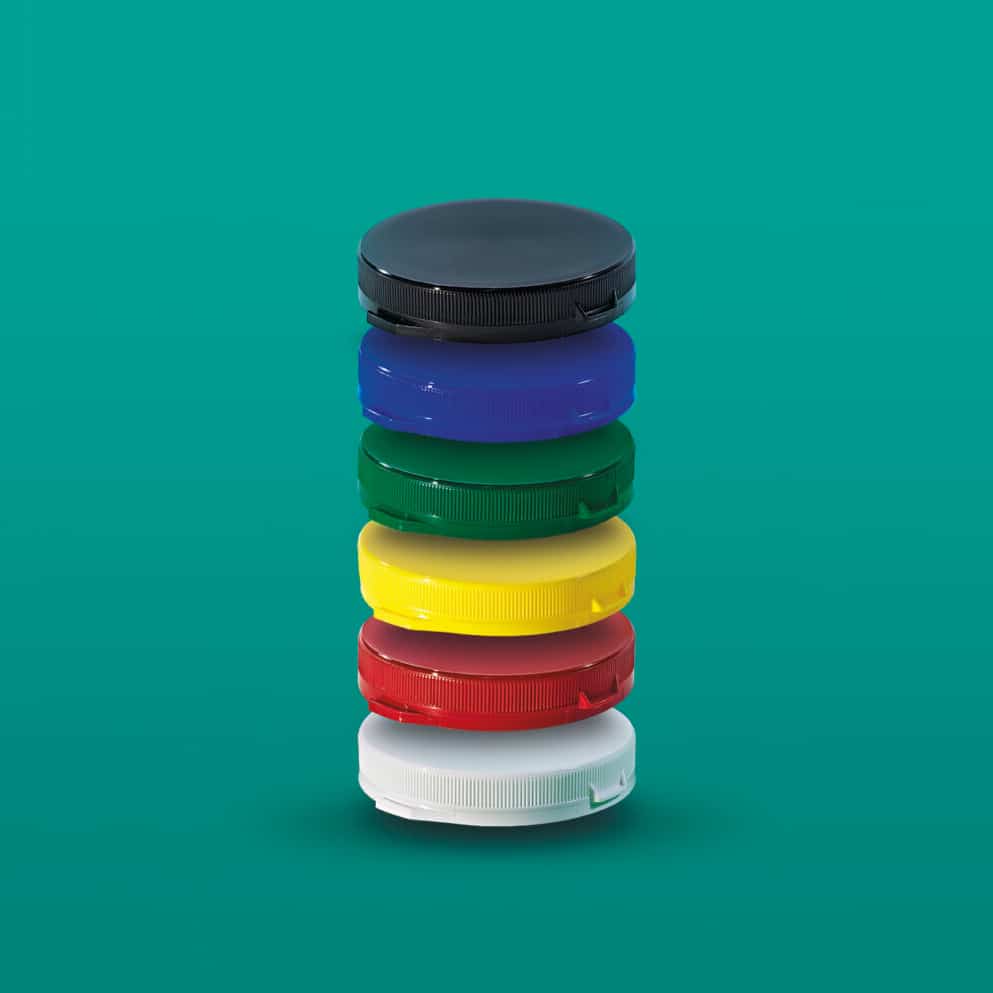 DO YOU WANT TO CUSTOMIZE YOUR PRODUCT?
Discover our innovative packaging solutions, suitable for every business need
DO YOU WANT TO CUSTOMIZE YOUR PRODUCT?
Discover our innovative packaging solutions, suitable for every business need